TV appearances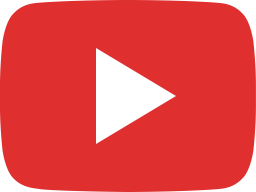 Economic outlook is grim, core sector is sluggish; What's the road to revival ?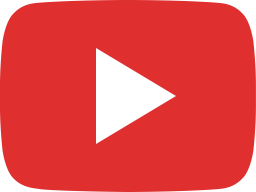 Kashmir Move A Turning Point In History ?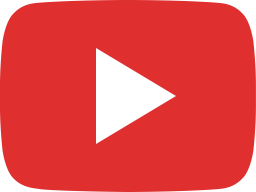 Jharkhand is intolerance, but Delhi temple desecration just an accident ?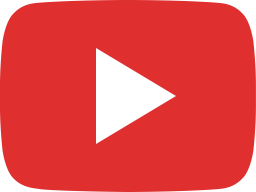 Budget 2019 announced, Is it a burden on middle class?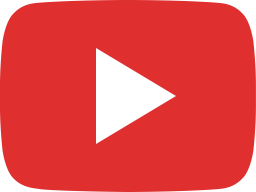 NDTV Debate On Budget 2019.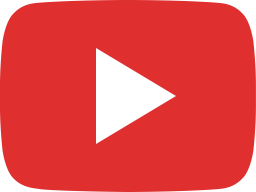 Is Modi Govt's Divestment Target Realistic ?